Empower your website with integrated merchandising and lead groups
With SeoToaster CRM Ultimate Edition in your corner, you can leverage the numerous and powerful features built into SeoToaster Ecommerce, the best free and open source ecommerce website builder.
SeoToaster Ecommerce allows you to increase sales & conversions thanks to automated SEO,
PR, social marketing, email nurturing, affiliation & referrals, phone & web form lead tracking.
It is also a powerful Merchandising solution that lets you generate coupons, create and manage a Multi Level Marketing program, and run discounts and promotion campaigns with just a few clicks.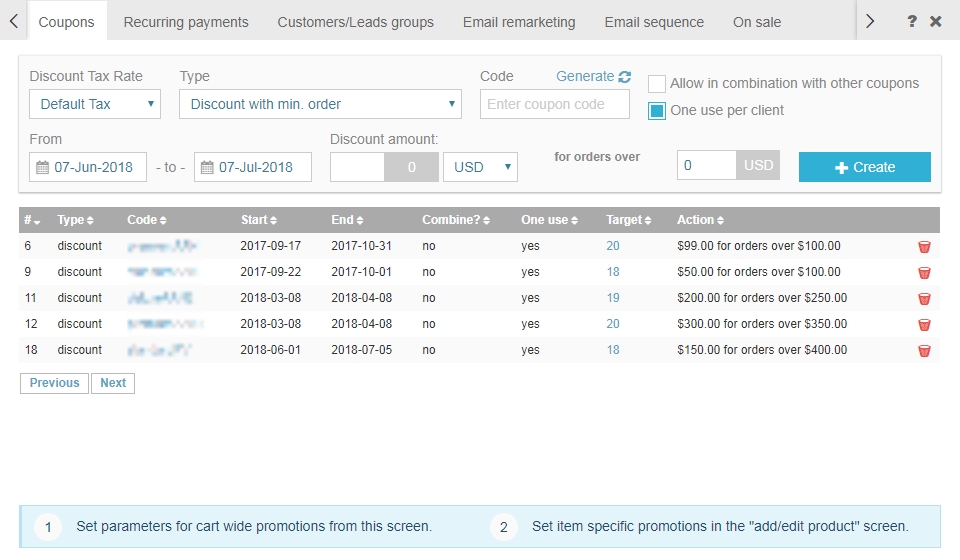 To access these features, get started by accessing the Merchandising menu from SeoToaster Ecommerce's side panel, click on the Groups tab.
You can then add groups to organize your leads, prospects and clients into tidy groupings that fit your exact needs and nomenclature.
For instance, you can create a retailer group, a wholesaler group, etc… Different pricing/discount levels can be assigned to different groups by default and you can refine your pricing strategy product by product.

You can also assign a group to a lead from the Lead Detail view and filter leads using advanced filters or reports on sales by a group from the CRM Reports tab.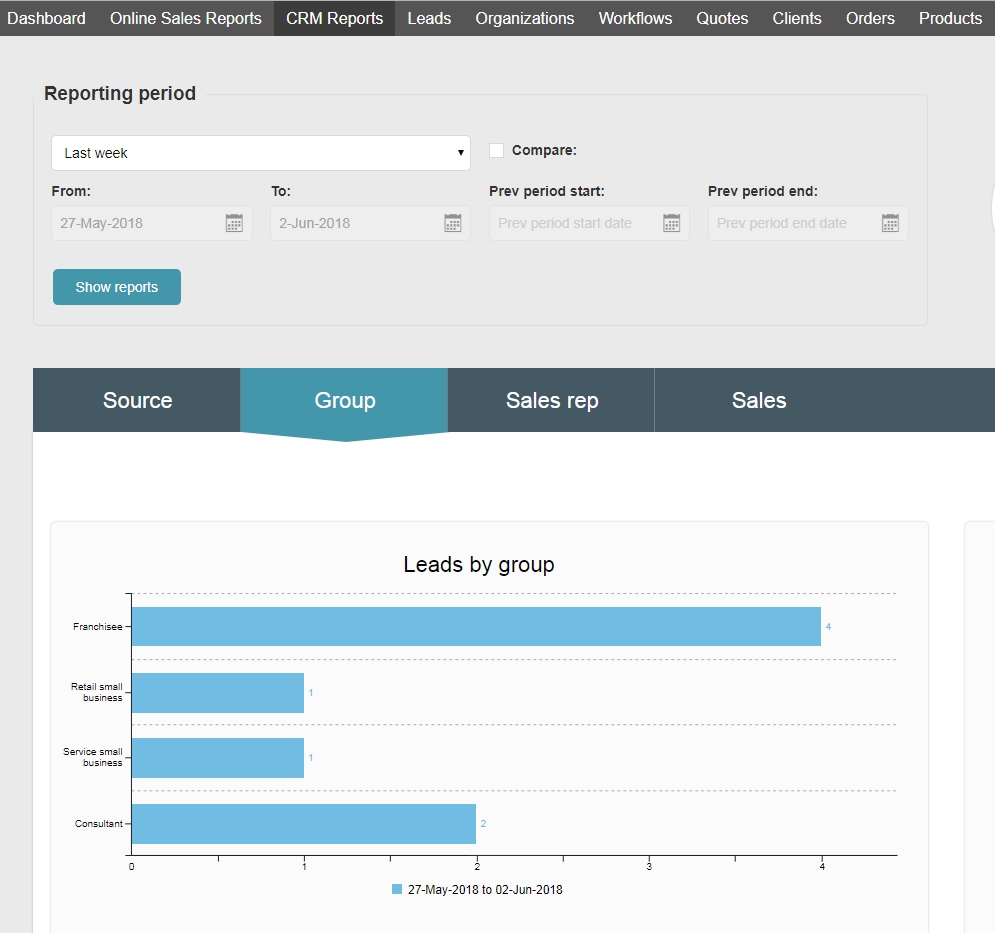 More SeoToaster CRM Features