SeoToaster B2C Website Examples
A modern Business to Consumer (or B2C) approach places the customer at the center of the experience. SeoToaster's B2C solution excels at exceeding customer expectations with its standard CSS/HTML template implementation, embedded SEO, and modern 100% object-oriented core that serves web pages at lightning speed.
It's no wonder that companies around the world trust SeoToaster to successfully power their online businesses. Take a look at how the following businesses have benefited from this powerful free content management system. We hope to see your name on the list soon!
Latest Websites Built With SeoToaster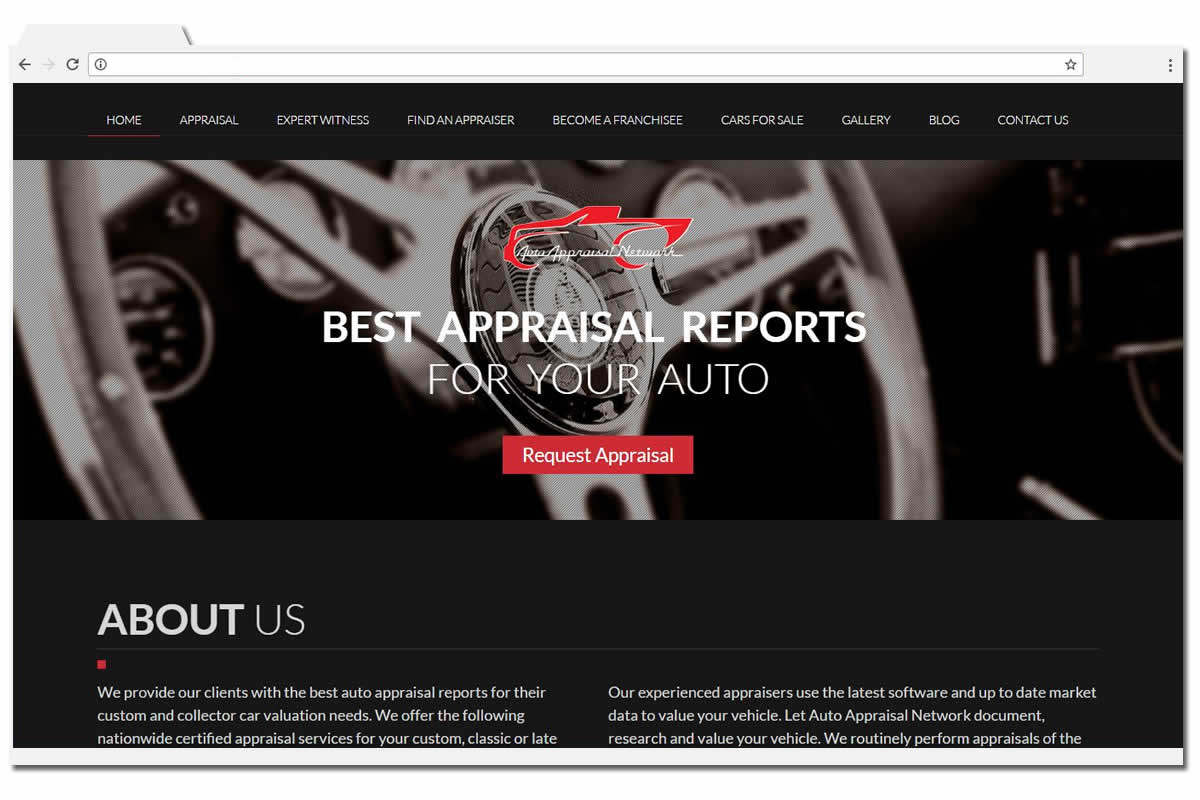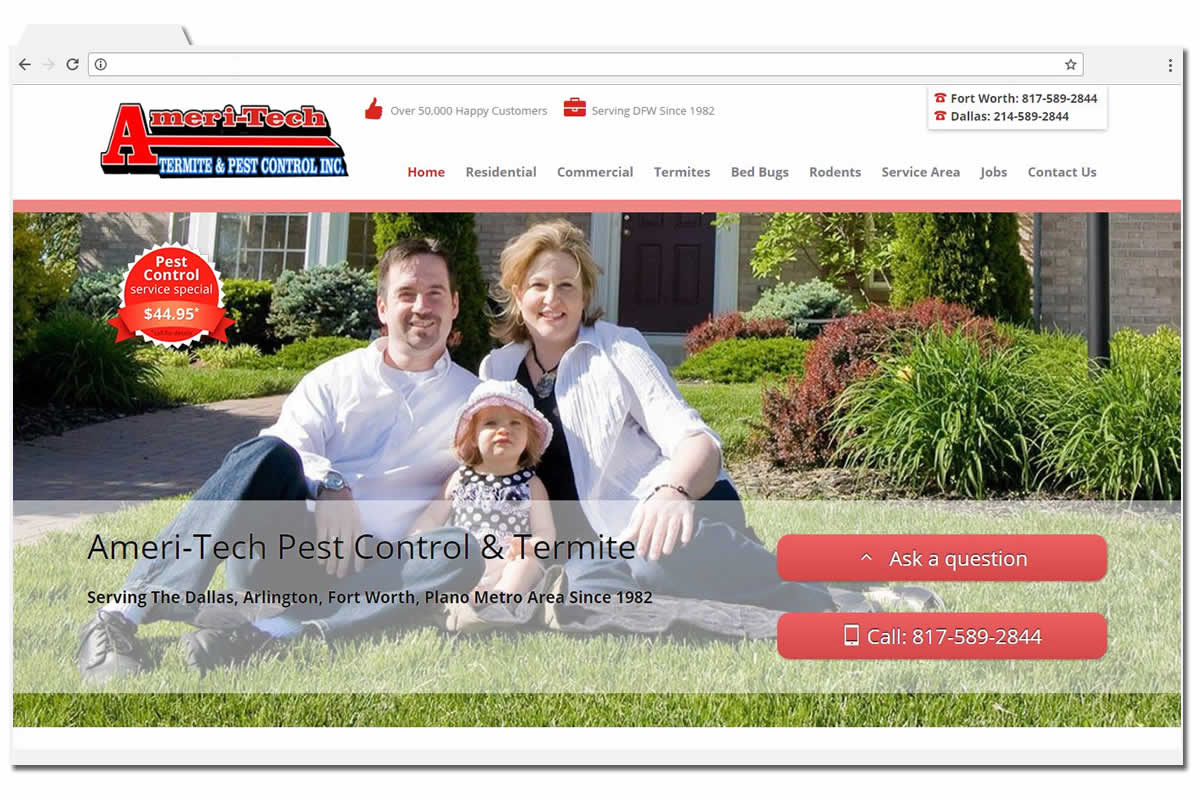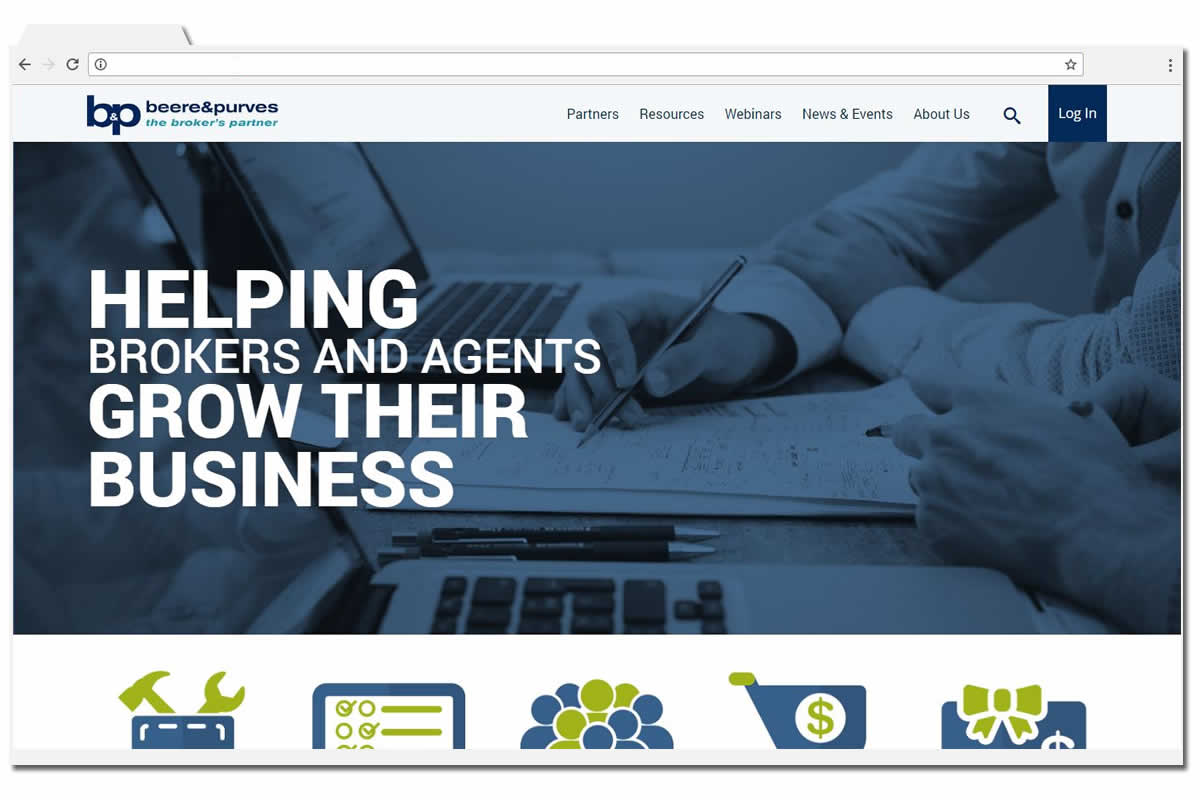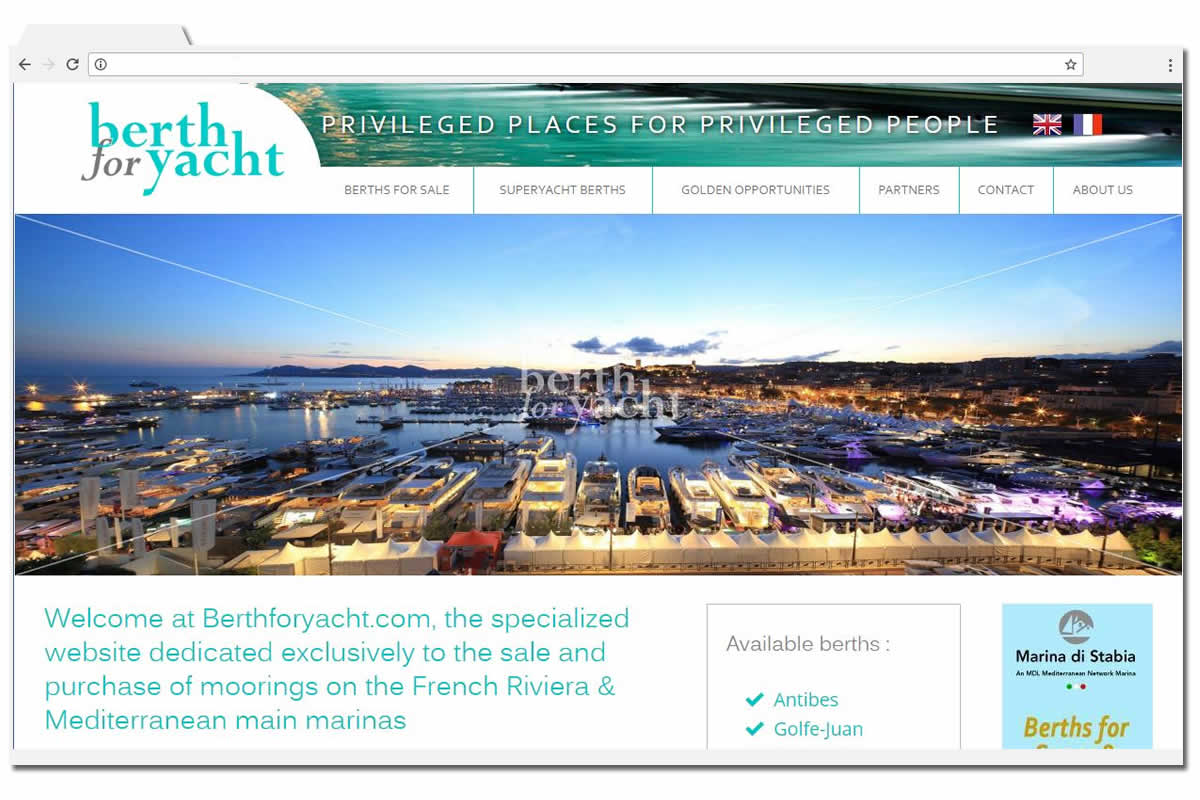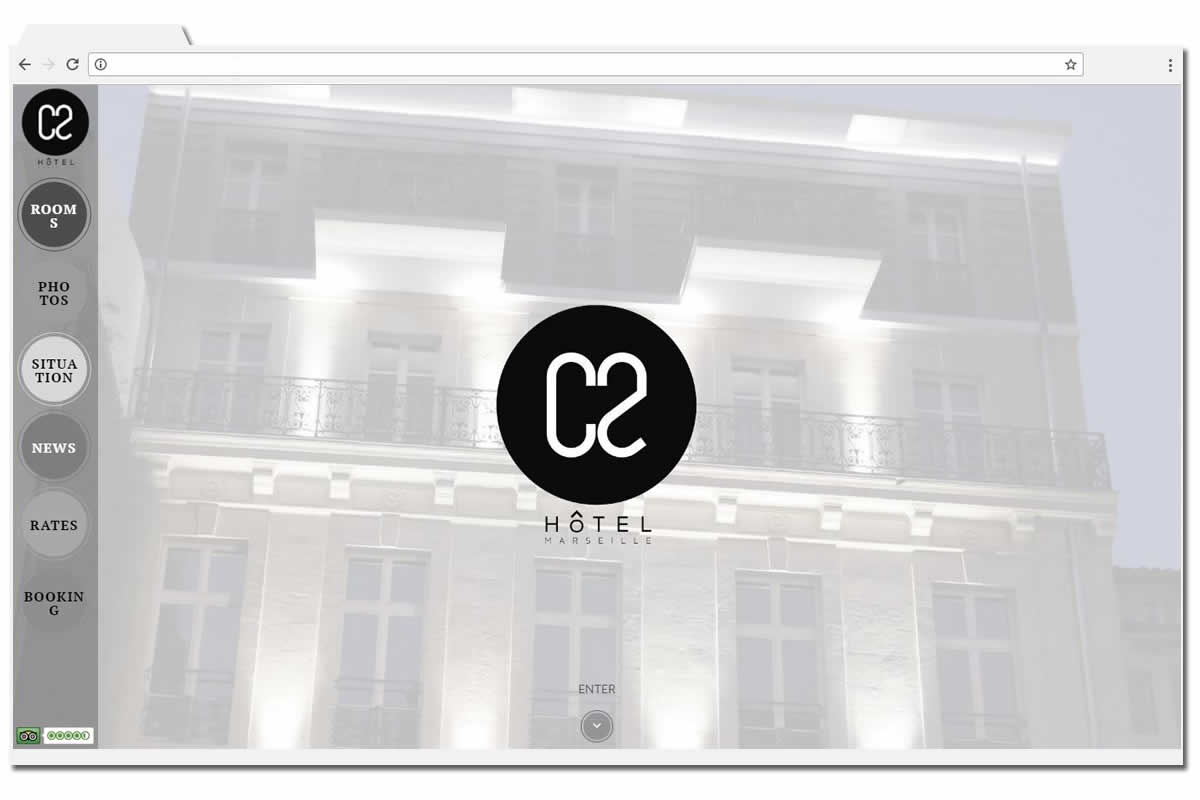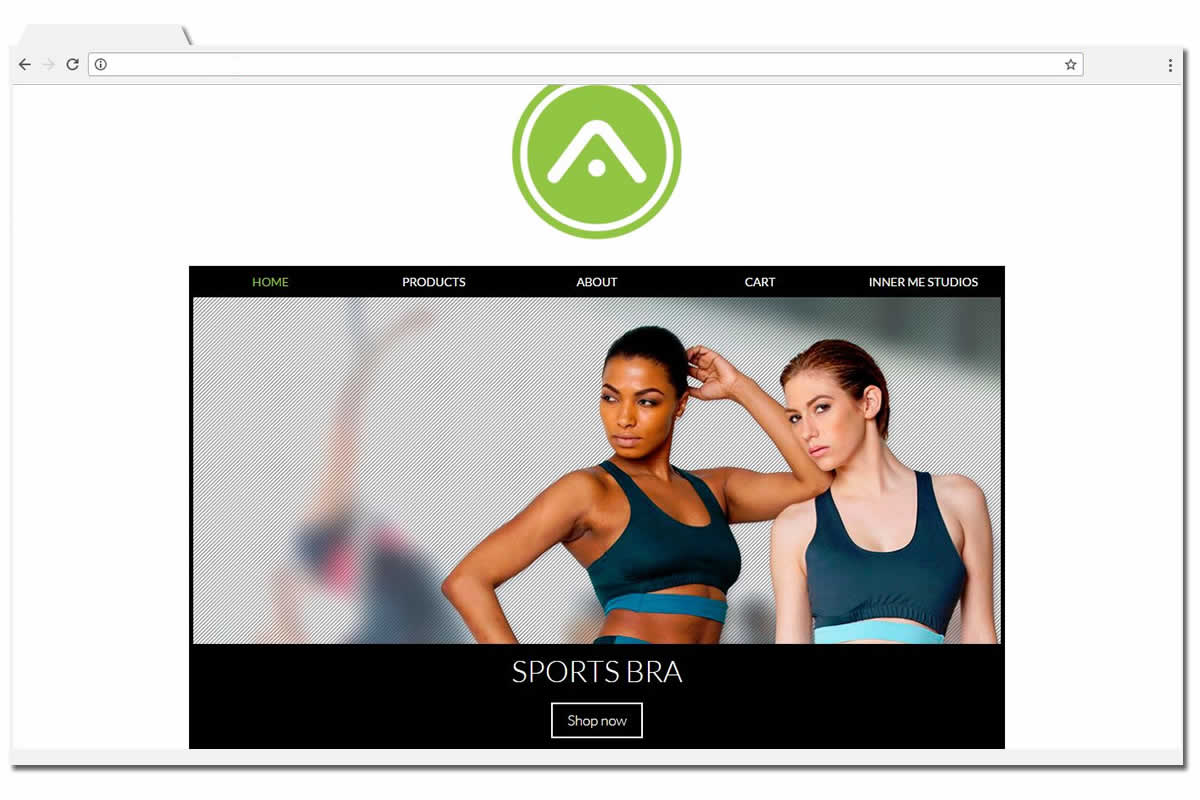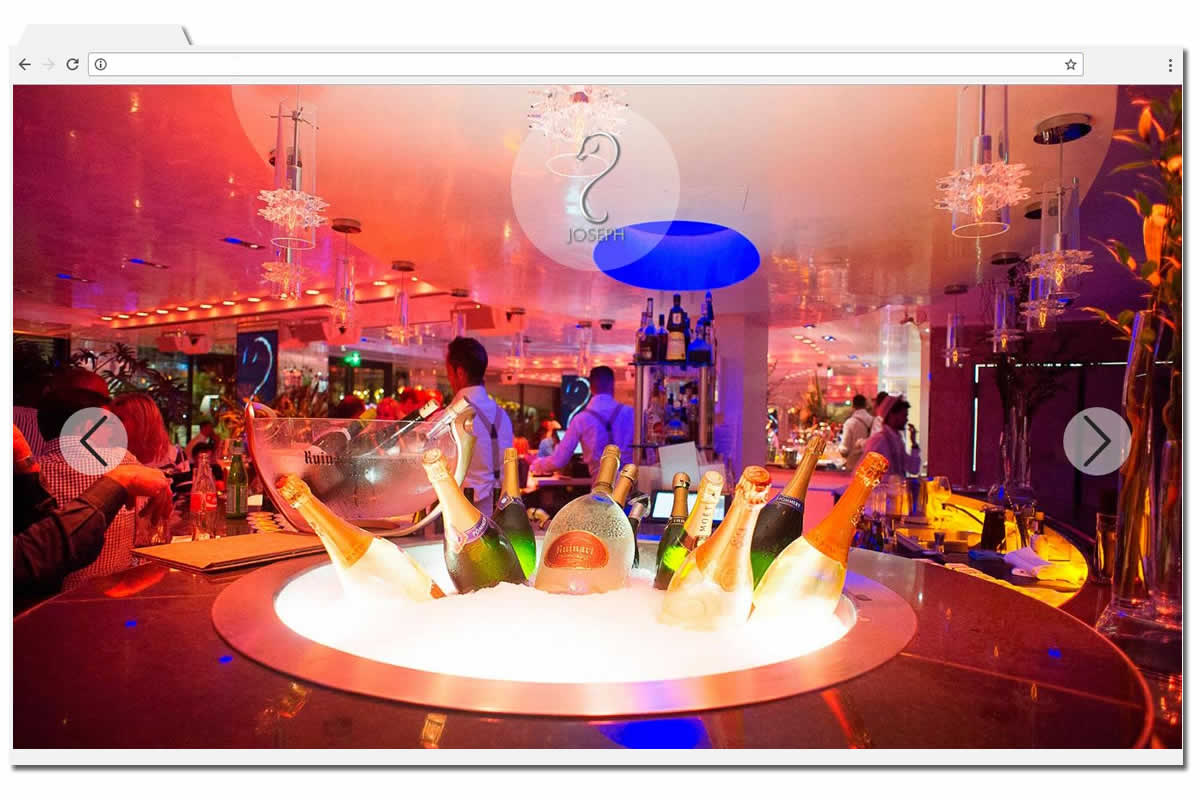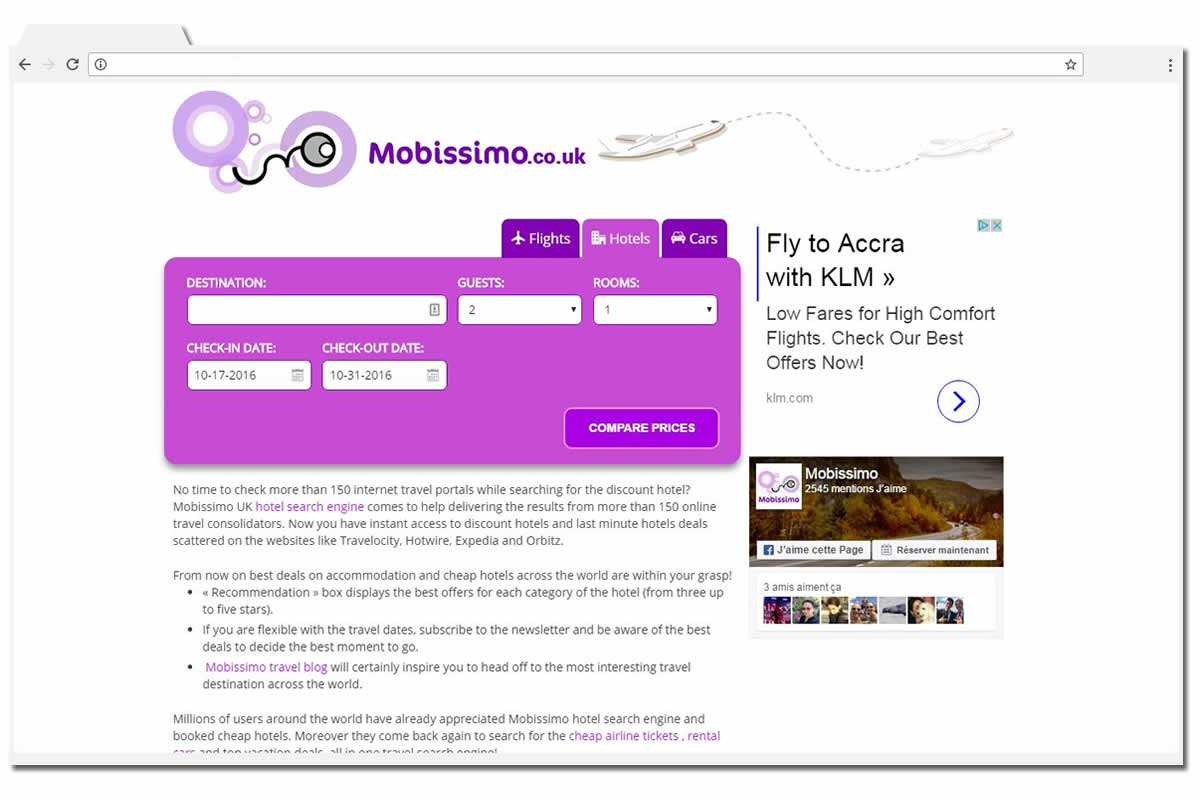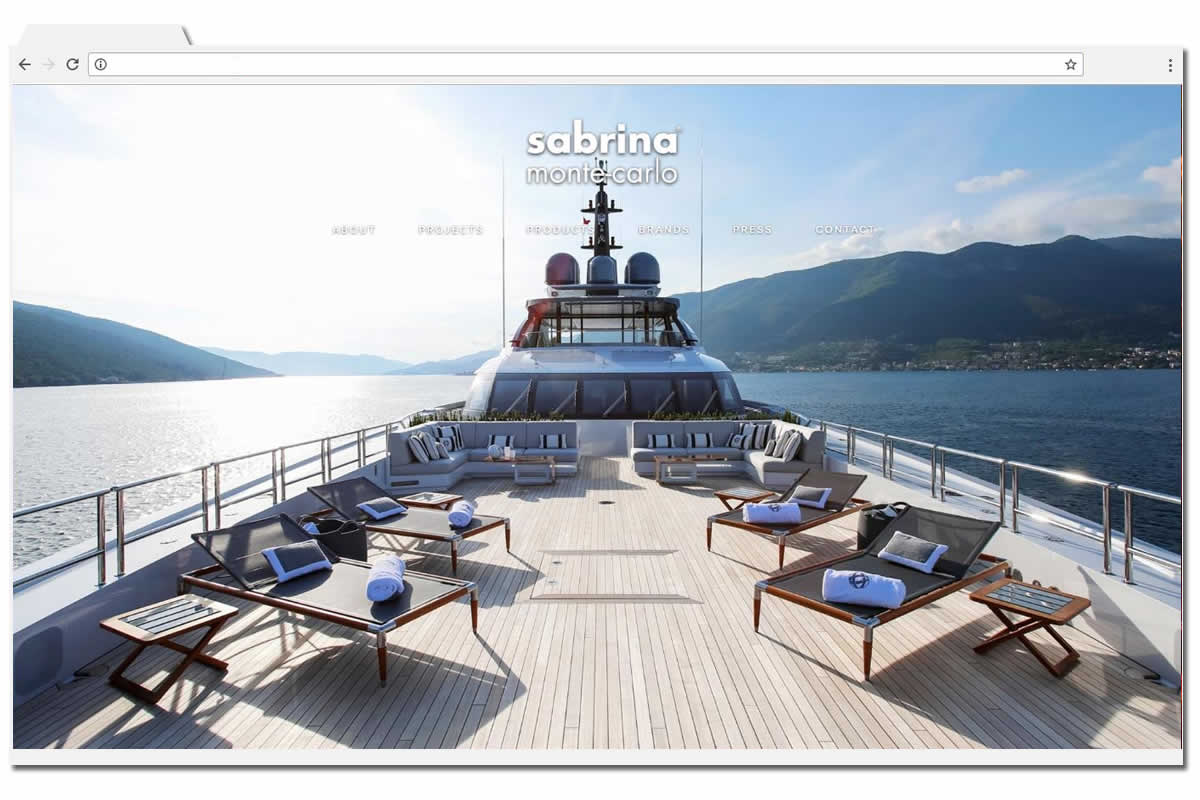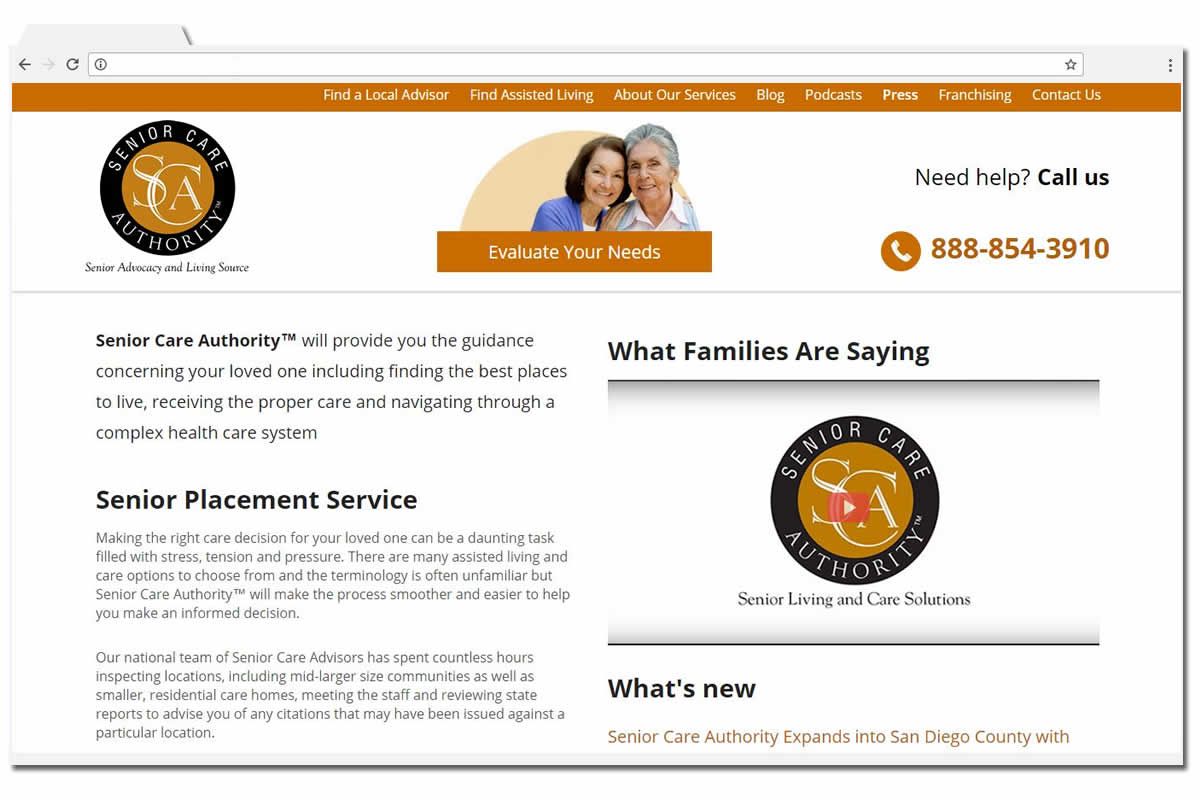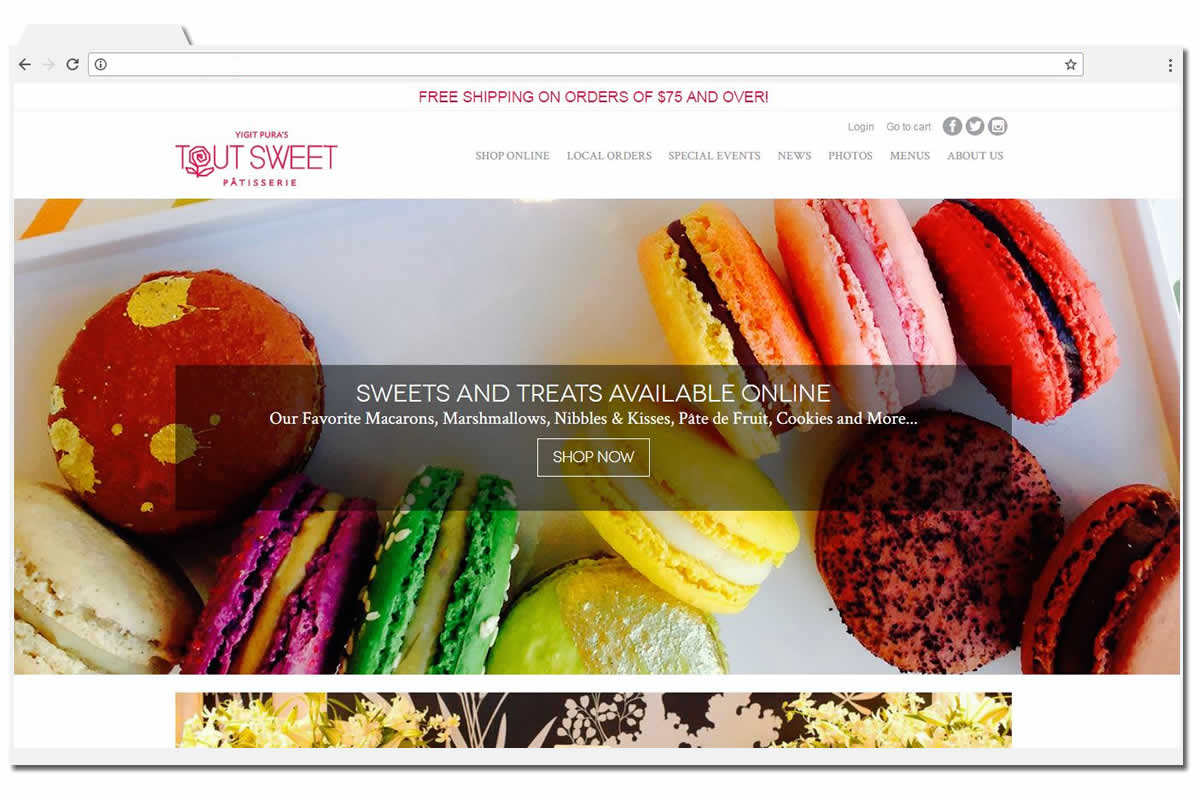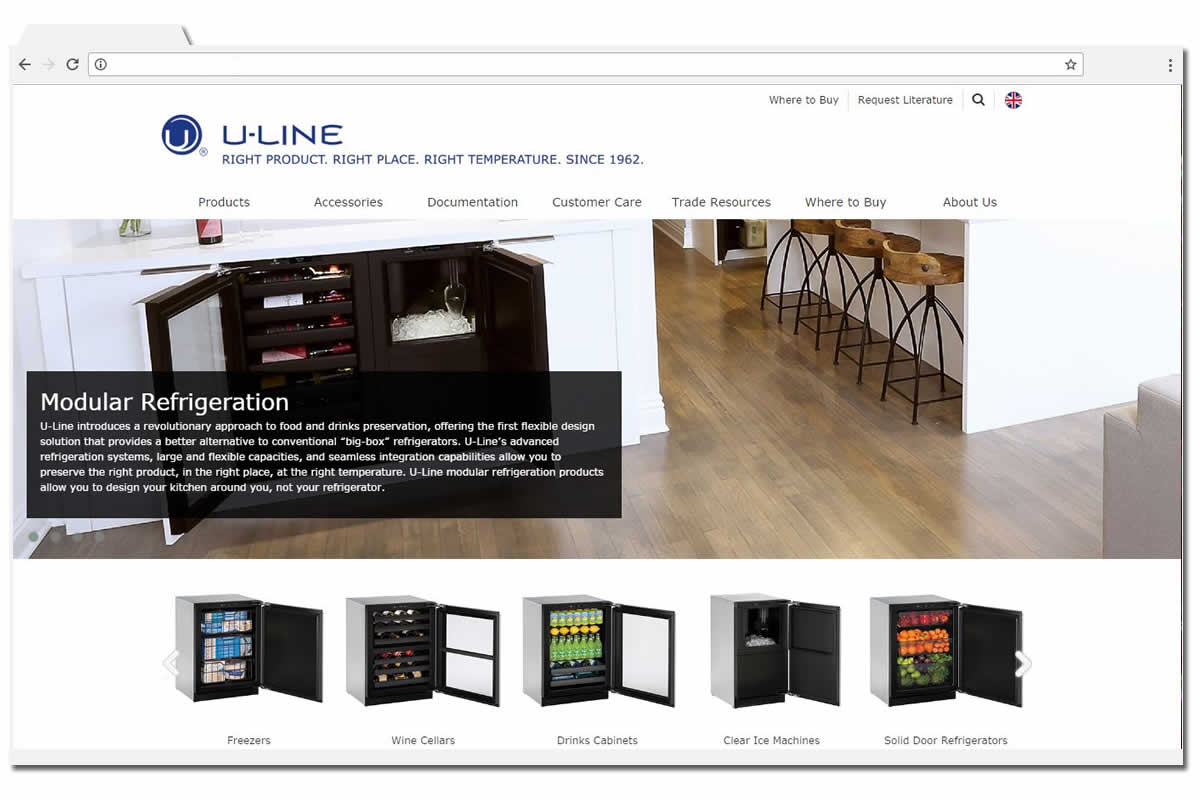 Get Your Website Featured On SeoToaster
Hundreds of visitors browse the SeoToaster website daily, why not show off your work? If you'd like to showcase your SeoToaster powered website on this page, or better yet get a free news coverage as "SeoToaster Website Of The Week", please contact us.