About SeoToaster's Team
SeoToaster is the brainchild of David Culot and Michel Leconte, two Silicon Valley visionaries who decided some two decades ago that the internet was too beautiful an idea to let it get cluttered with bad looking and inefficient websites due to underperforming software.
They grew along their software as Chris Clavel joined along to make of SeoToaster one of the very best website builder on the market, serving thousands of individuals and brands who understand the value of simplicity and efficiency.
Sharing a spirit of freedom and community, they also decided to make SeoToaster open source and free. For everyone, and forever.
SeoToaster Principals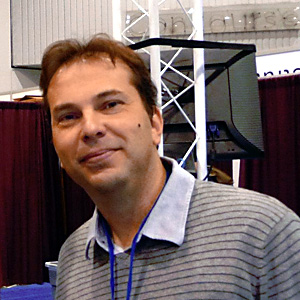 Michel Leconte
Michel Leconte is the co-founder and CEO for SeoToaster and SeoSamba. Michel makes sure everybody stays insuring the SEO vision of the venture is accomplished correctly.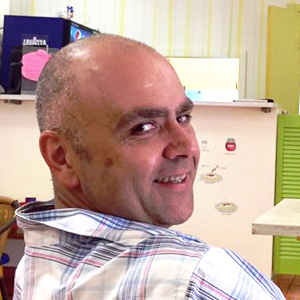 David Culot
David Culot is the co-founder and CTO for SeoToaster and SeoSamba. David makes sure everybody at SeoToaster stays happy and that we only create simple, genius software, and amazing user interfaces.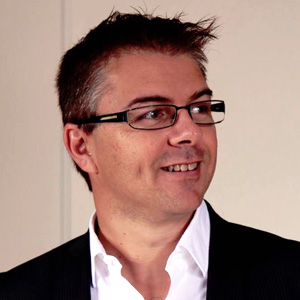 Chris Clavel
Chris is our sales director, handles all money matters and insures that all deliverables are clear and understood. If you talk to him, there is a good chance it will cost you.
Join The SeoToaster's Team
SeoToaster has 1099 positions open to all 48 contiguous states U.S residents. You will work from your home/office, using your own PC. You need to be proficient office software, CRM such as Salesforce and have a demonstrated interest in web sites and marketing.
You will also learn all the ins & outs of our products & services offering as well as internal processes in order to hit the ground running.
You're in charge of calling pre-identified lists of business prospects, and setting up web conferences
Dial the phone and email supporting documentation
Follow up to organize web conference calls with prospective customers
Prepare sales proposals using pre-approved templates (basic computer skills a must)
If you feel that job is for you, please email us your resume in pdf format to jobs@seotoaster.com.