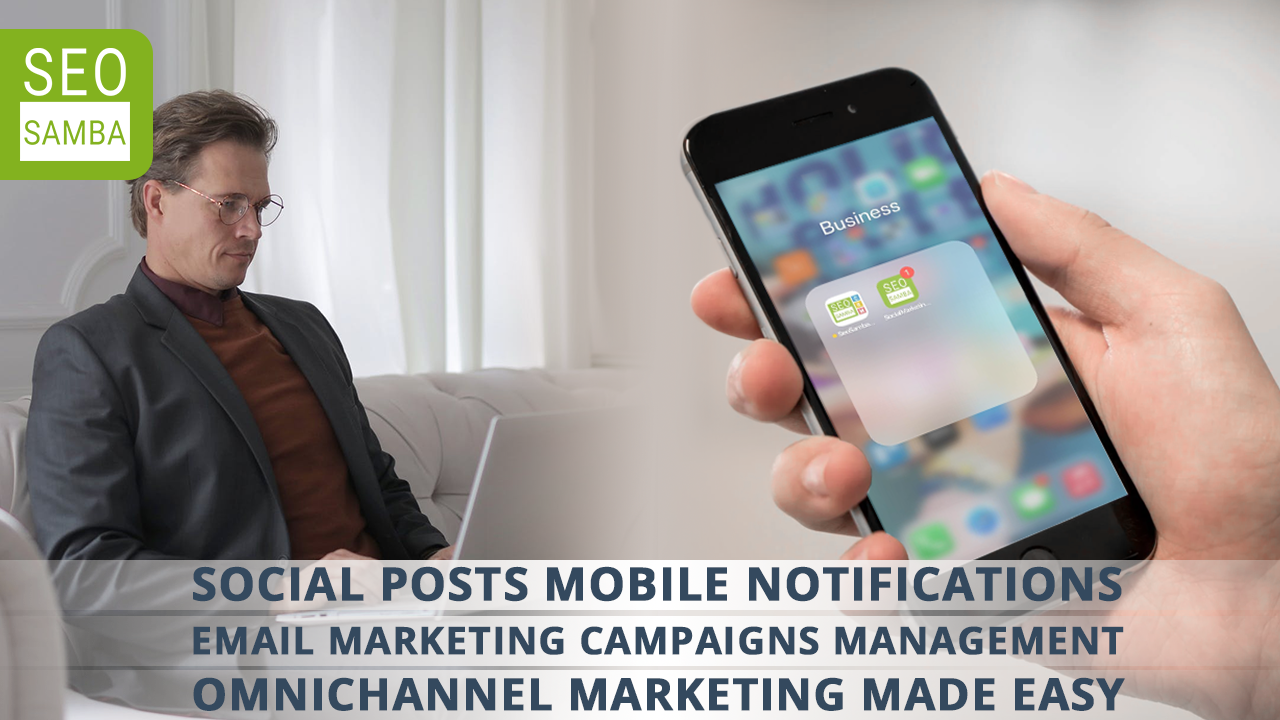 SeoSamba December 2021 Product Update
Social Posts Mobile Notifications, Email Marketing Campaigns Management, Omnichannel Marketing Made Easy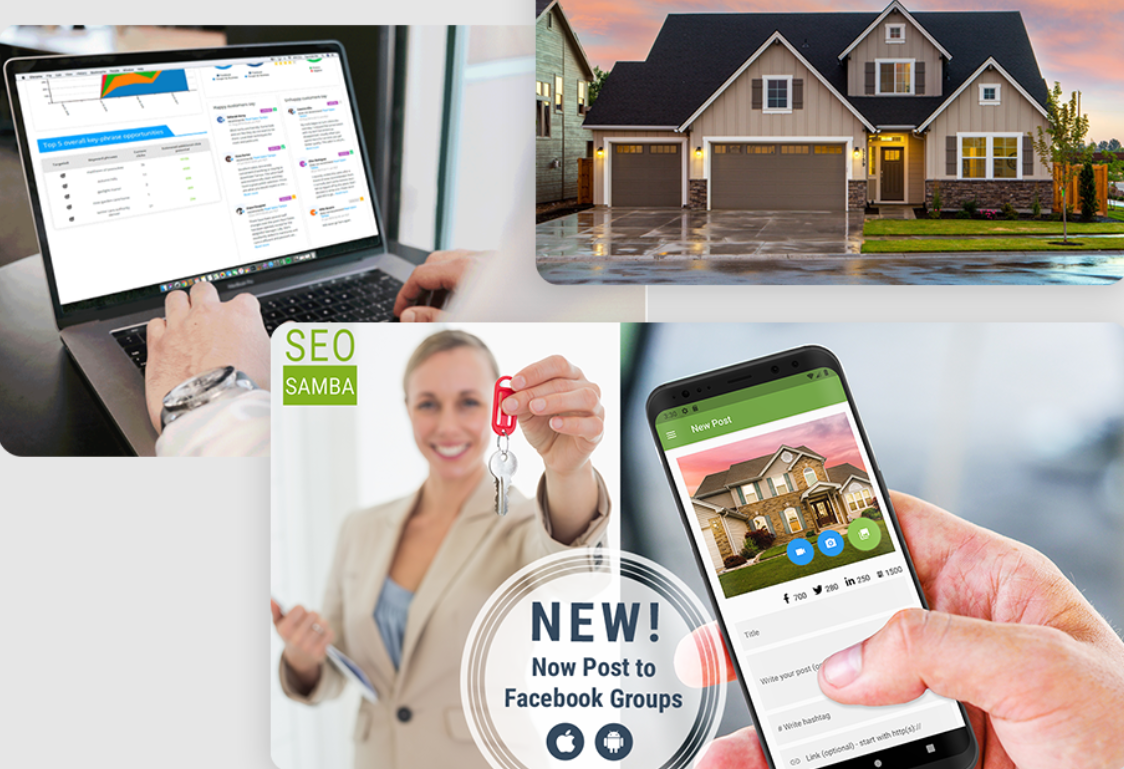 January 2021 Product Update
From magically creating blogs from emails or emails from blogs, a remarketing update that'll knock your socks off, to Facebook group posting abilities, these will save you time, generate more traffic and raise brand awareness like never before.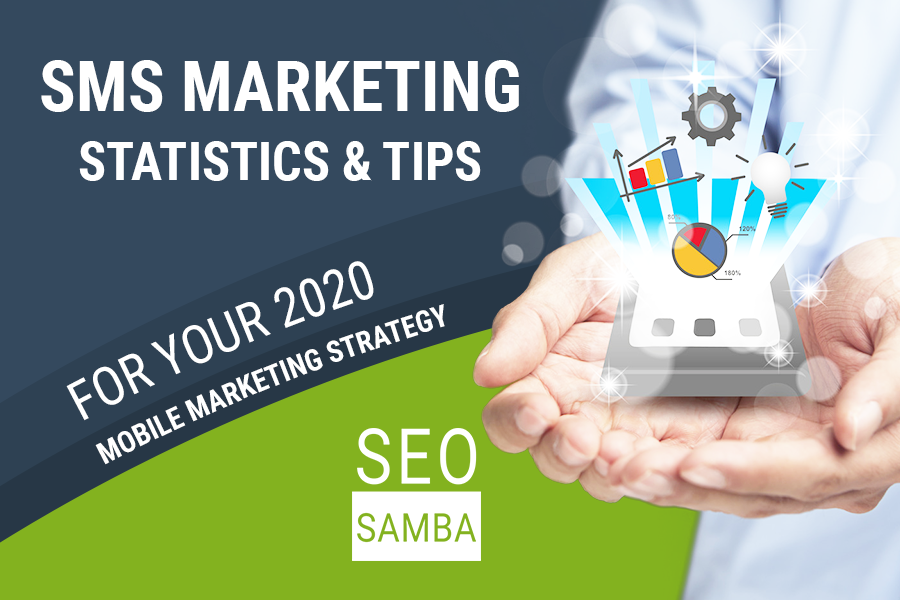 Text Marketing Statistics & Tips for your Fall 2020 Mobile Marketing Strategy
Over the last 4-years, text marketing has developed into the new king of direct response marketing. But what exactly makes TEXT marketing a compelling proposition to marketers, how are the pro's using it, and how do you get started?