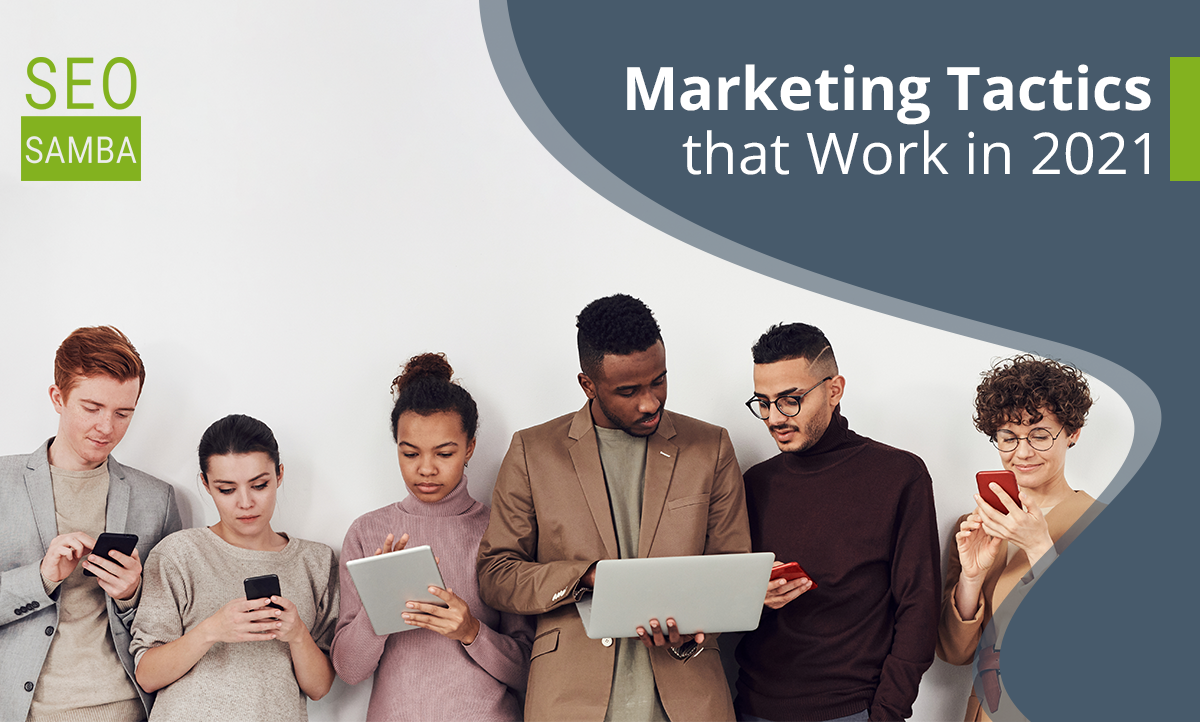 Marketing Tactics that Work in 2021
Online marketing has evolved into a complex, yet mandatory, the necessity for small businesses over the last decade. For most business owners, it isn't something they are willing or able to commit the time required to learning and executing a good marketing strategy. Many may not even know where to start, or which marketing tactics work and which ones do not.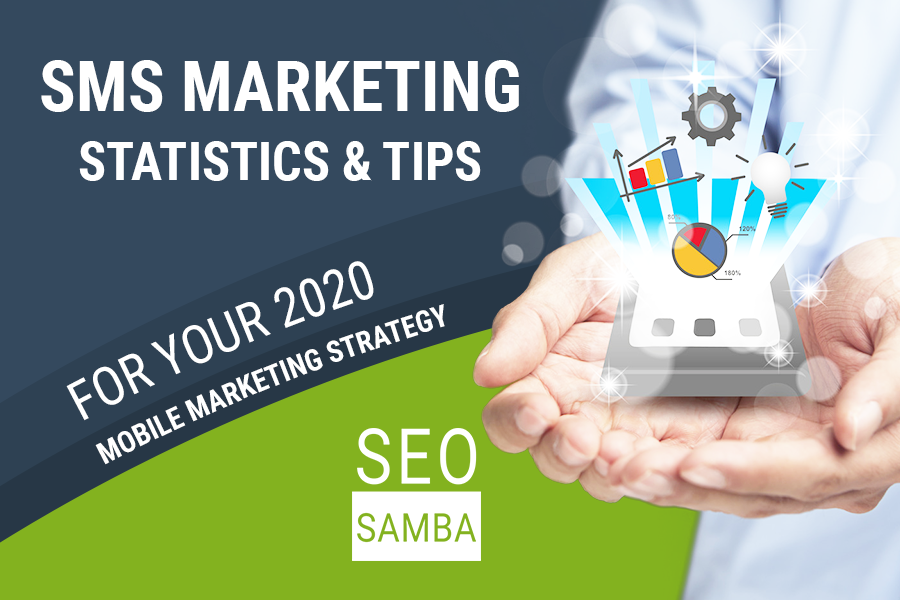 Text Marketing Statistics & Tips for your Fall 2020 Mobile Marketing Strategy
Over the last 4-years, text marketing has developed into the new king of direct response marketing. But what exactly makes TEXT marketing a compelling proposition to marketers, how are the pro's using it, and how do you get started?