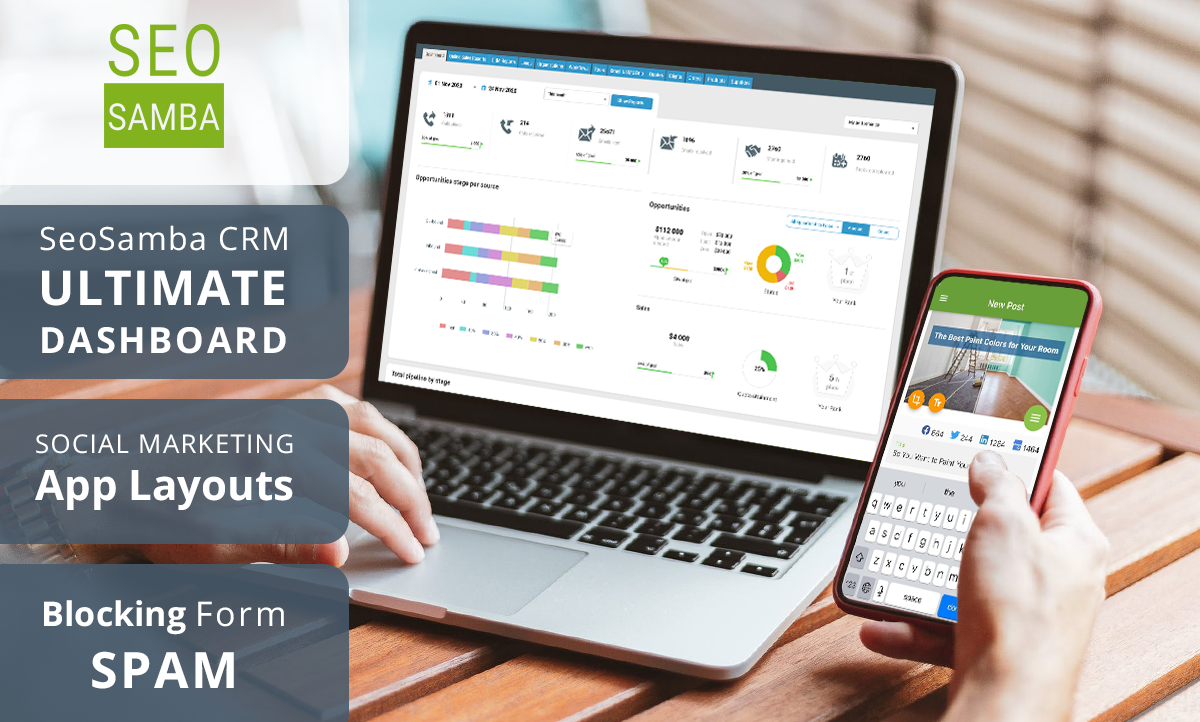 SeoSamba July 2021 Product Update
Tracking your team's performance, keeping funnels organized and seeing if you've met your goals is probably at the top of your to-do list on a daily basis. Doing that just got easier with SeoSamba's CRM Ultimate analytics dashboard.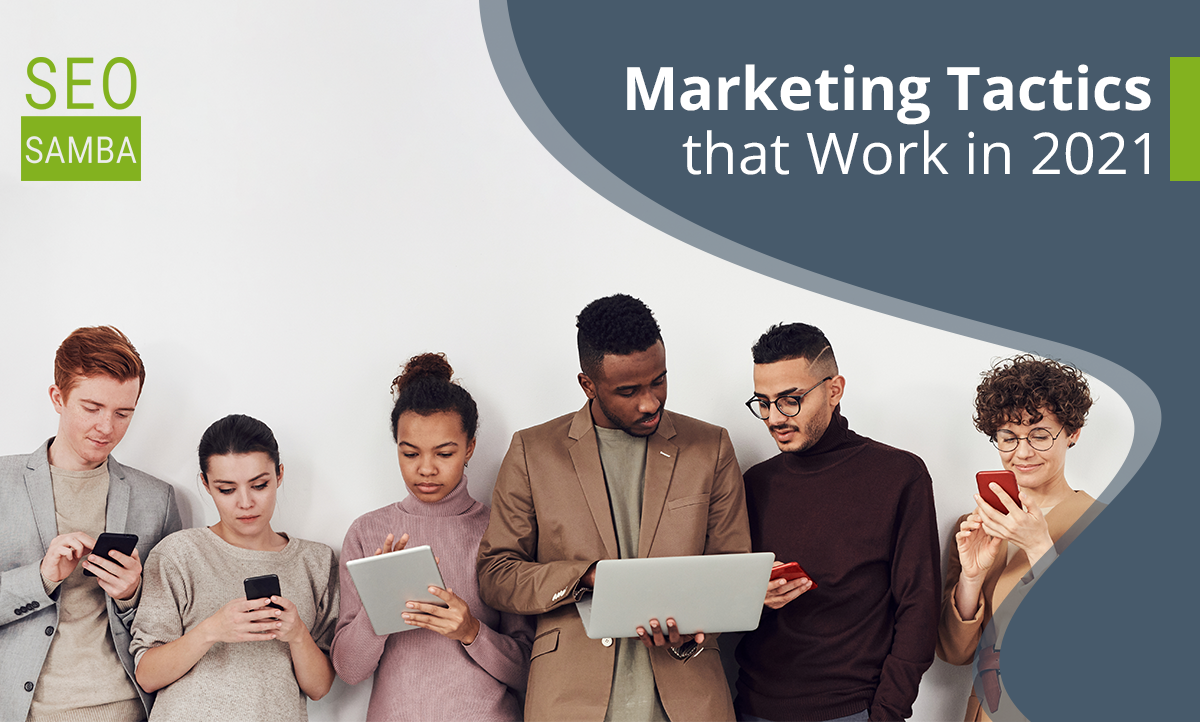 Marketing Tactics that Work in 2021
Online marketing has evolved into a complex, yet mandatory, the necessity for small businesses over the last decade. For most business owners, it isn't something they are willing or able to commit the time required to learning and executing a good marketing strategy. Many may not even know where to start, or which marketing tactics work and which ones do not.