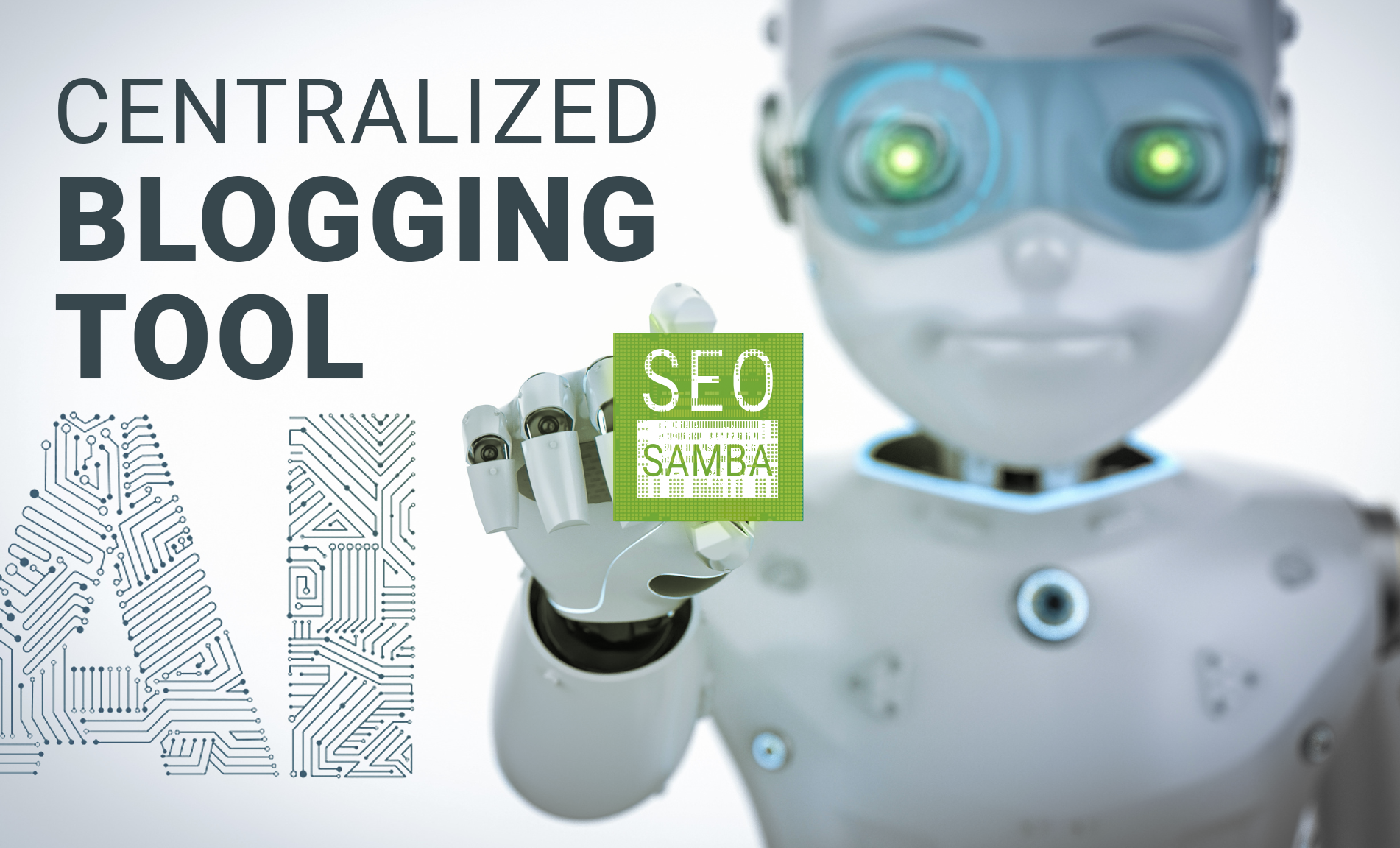 SeoSamba's Centralized Blogging Tool Gets a Boost with AI Integration
SeoSamba, a leading provider of comprehensive marketing automation solutions, is thrilled to announce a significant upgrade to its Blog and Press Release tool, incorporating cutting-edge Artificial Intelligence (AI) technology. The latest update makes producing content centrally for distributed website networks like franchises a breeze and enables agencies and business providers with a white-label license to offer AI-powered content generation right into their solution set.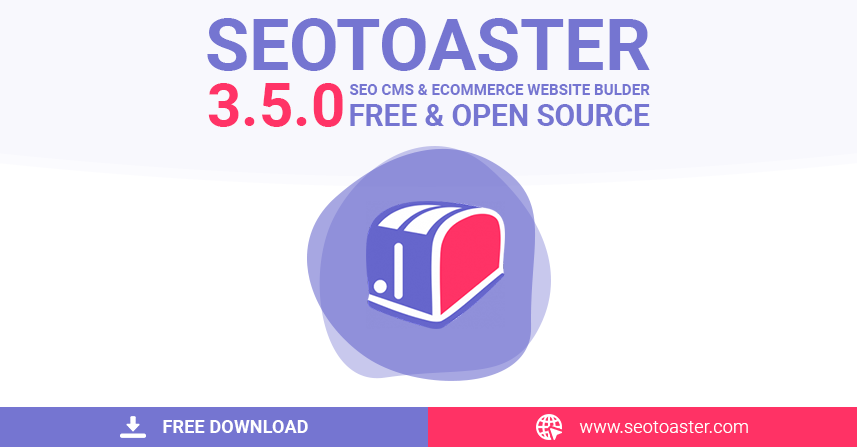 New SeoToaster Ultimate CRM On-Premise v3.5 Version Available for Download
SeoToaster Ultimate v3,5 now integrates with Google and Facebook Ads, and boasts hospitality features including kitchen orders management, simply ideal for restaurant websites.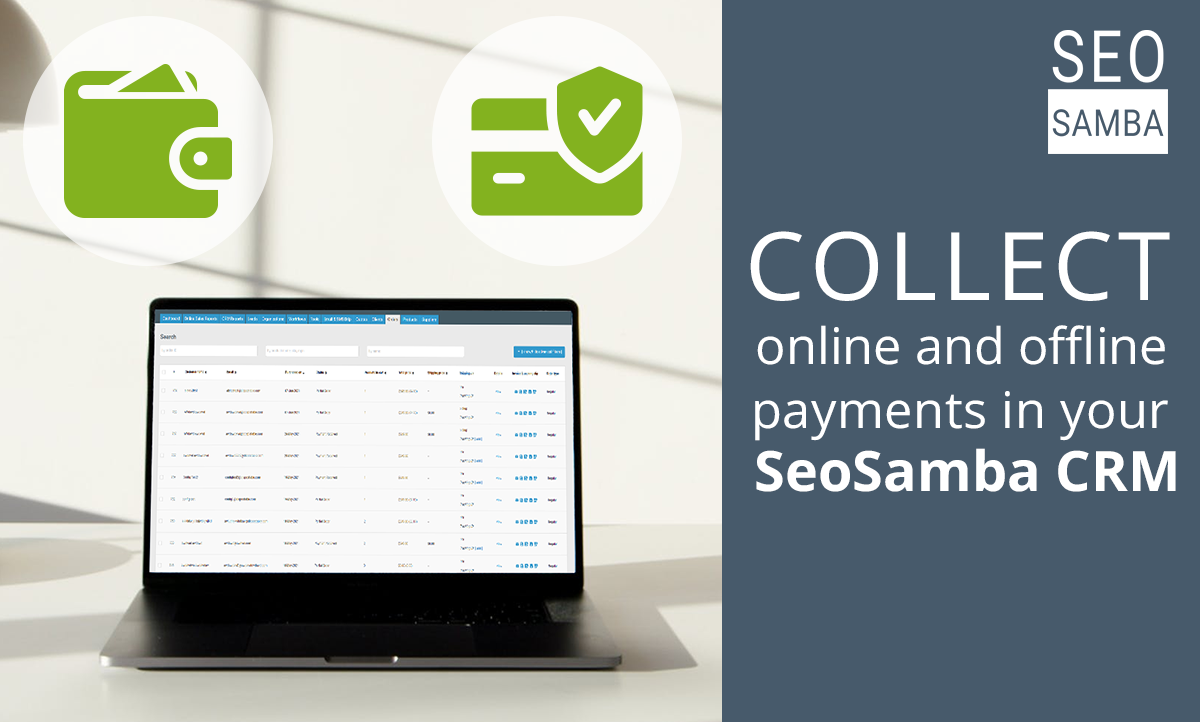 SeoSamba May 2021 Product Update
The latest product and apps updates & announcements. Track offline payments against quotes and proposals, + collect more (and better) email addresses.