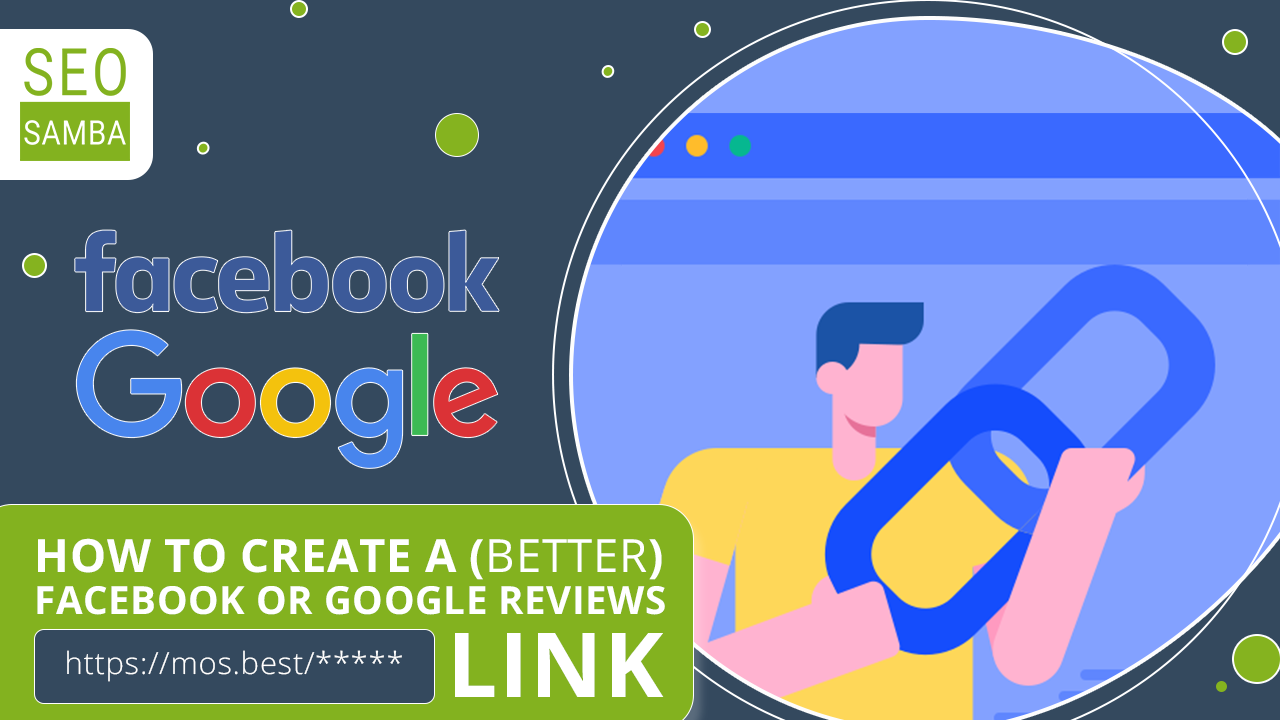 How To Create a (Better) Facebook or Google Reviews Link
Word of mouth and recommendations given by friends or family used to be the most effective way to acquire new customers and build your business—today. Anyone can find you online and read your reviews to learn about others' experiences with your company. All it takes is a quick search on Google or Facebook.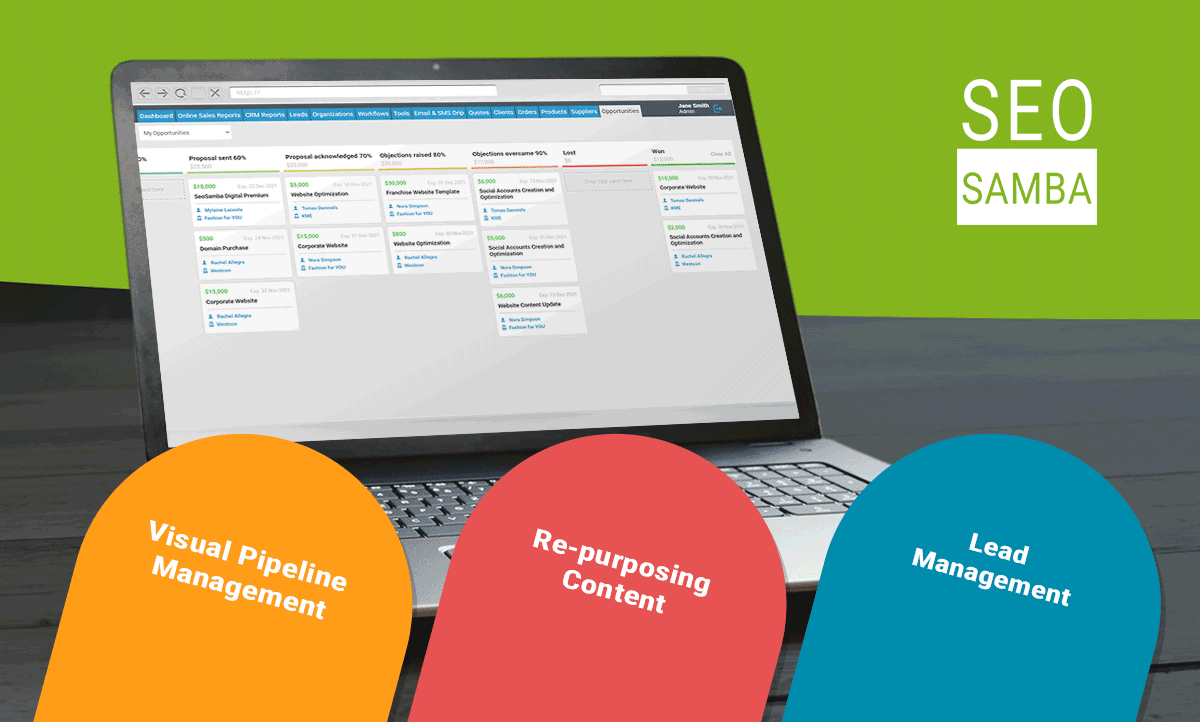 SeoSamba October 2021 Product Update
Visual Pipeline Management in your CRM, Repurpose Content with SeoSamba MOS, and Lead Management Best Practices Refresher. Visualize your deals in your sales cycle with cards, turn reviews into recurring social posts and more in SeoSamba monthly product update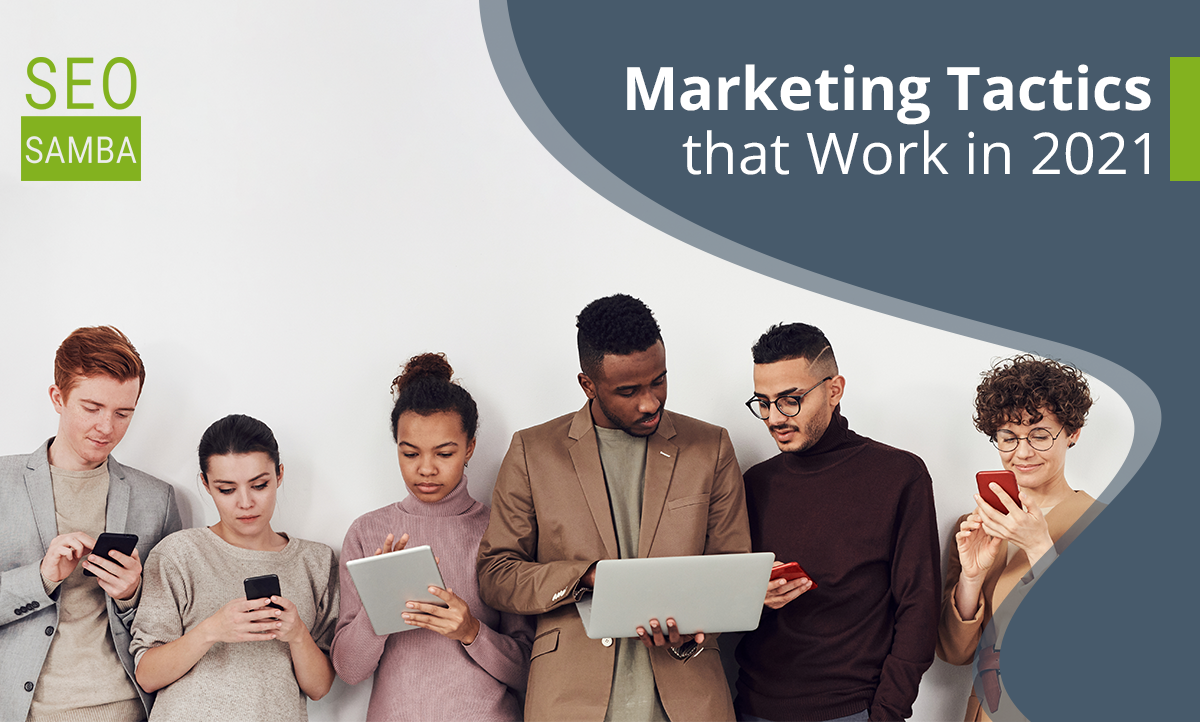 Marketing Tactics that Work in 2021
Online marketing has evolved into a complex, yet mandatory, the necessity for small businesses over the last decade. For most business owners, it isn't something they are willing or able to commit the time required to learning and executing a good marketing strategy. Many may not even know where to start, or which marketing tactics work and which ones do not.