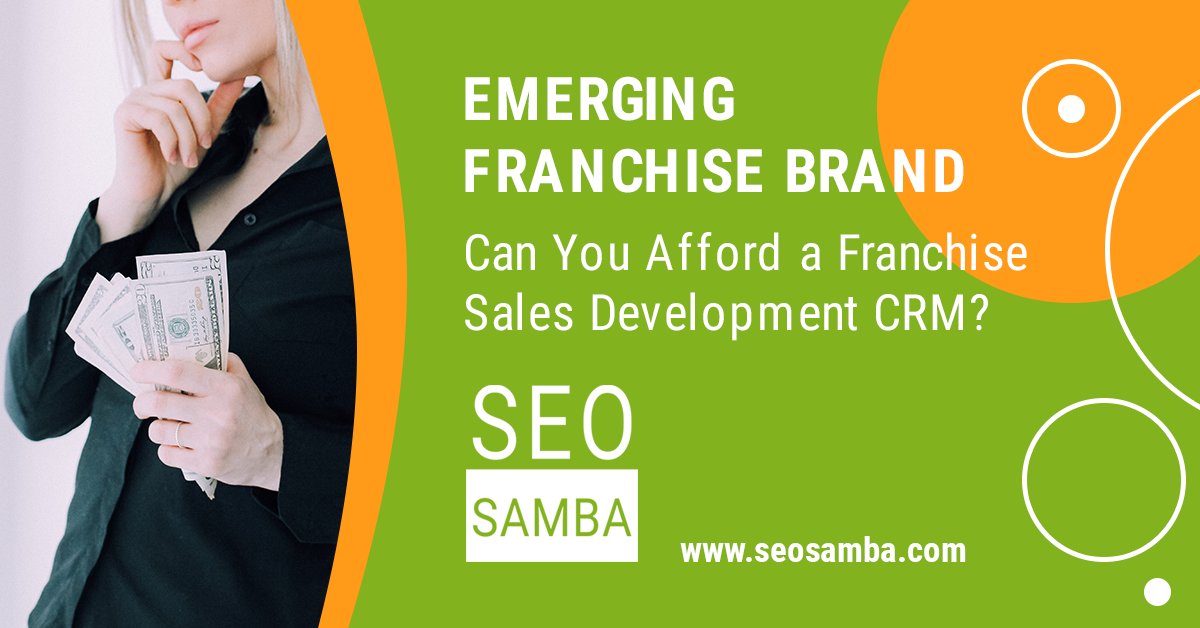 Emerging Franchise Brand: Can You Afford a Franchise Sales Development CRM?
If your provider missed the boat when it comes to mobile CRM, when it comes to scoring, when it comes to email & text messaging integration, lead intelligence and all the attributes of a robust sales pursuit system, read on.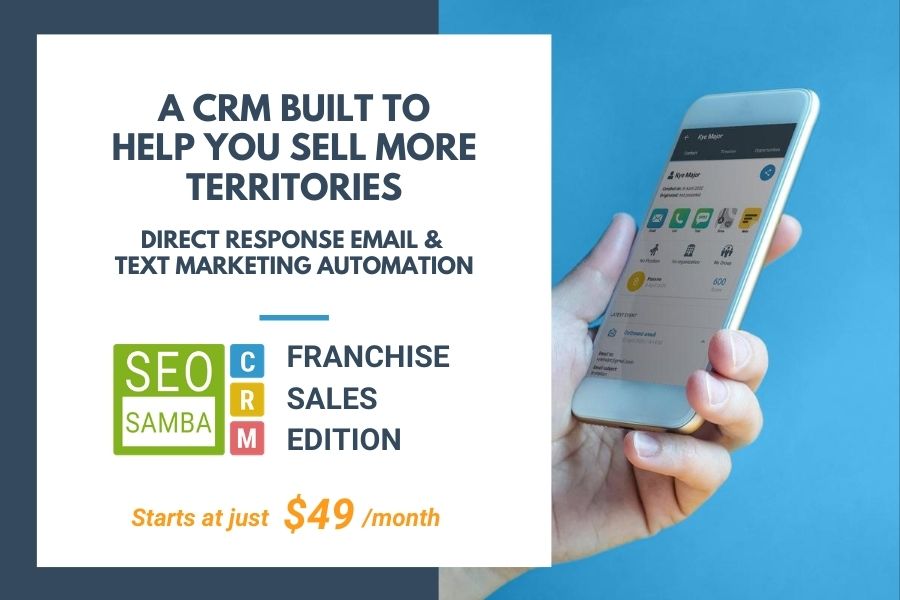 SeoSamba Launches Disruptive Franchise Sales CRM
This new edition of the SeoToaster Ultimate CRM, emphasises optimizing franchise territory sales cycles and also offers a feature-rich sales acquisition toolset to franchise development directors. It boasts a full franchisee acquisition funnel, including profile, finance, real estate, compliance inclusive of FDD tracking, closing documents with digital signature capabilities.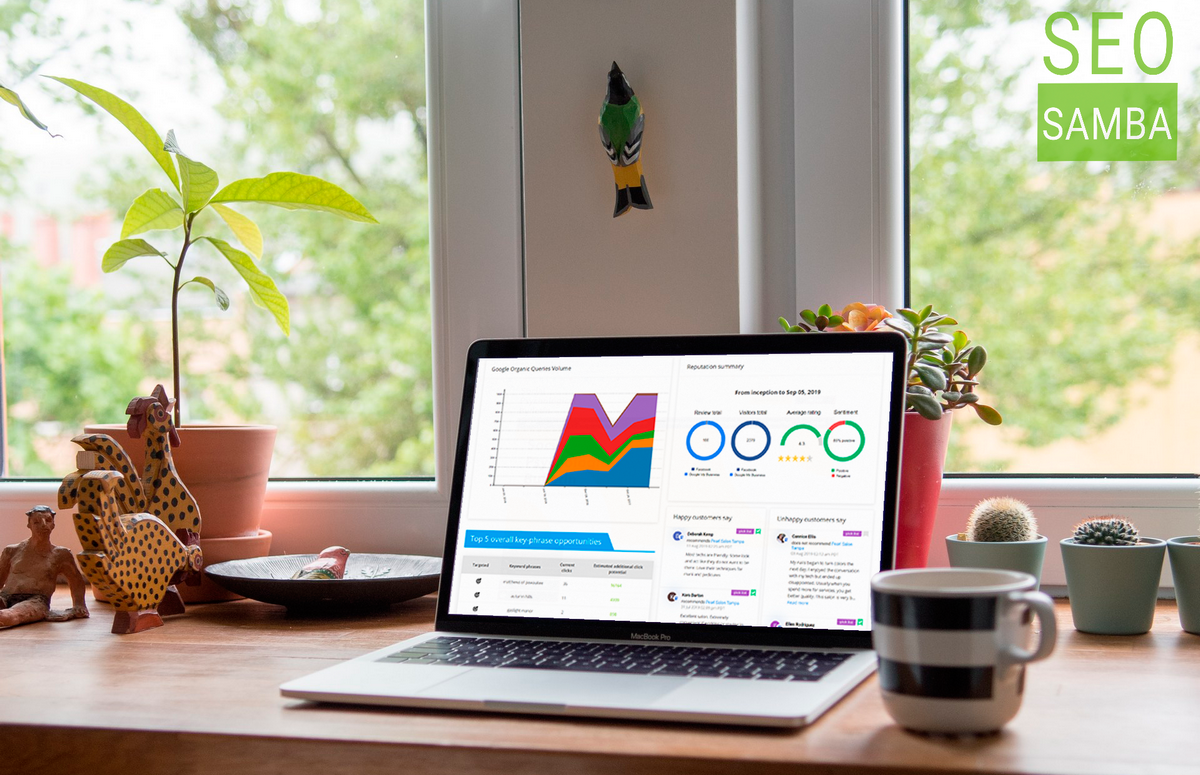 Software Adoption for Franchise Networks
How hard is process adoption of new software in your franchise network? We may have not cracked the code but we have become successful at creating stronger buy-in and adoption for new processes in franchise networks. Building trust and value prior to implementation provides the conduit for adoption success. We define success as 75% adoption in one year.