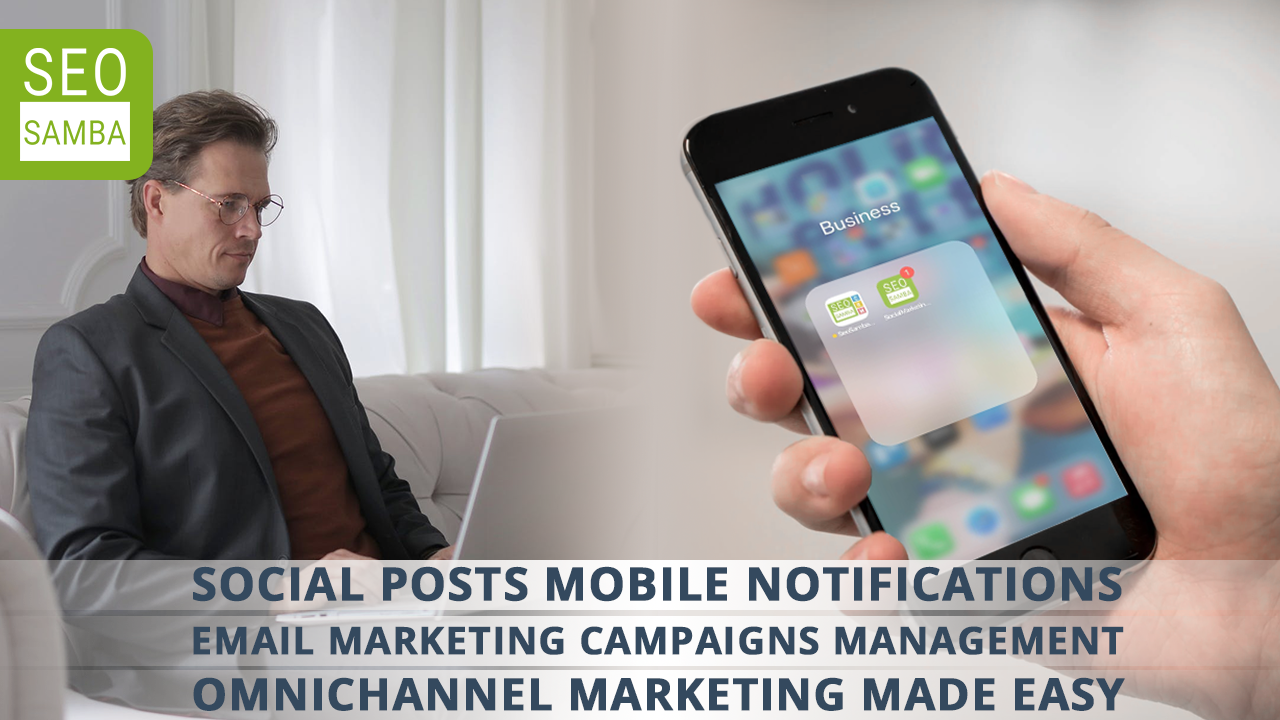 SeoSamba December 2021 Product Update
Social Posts Mobile Notifications, Email Marketing Campaigns Management, Omnichannel Marketing Made Easy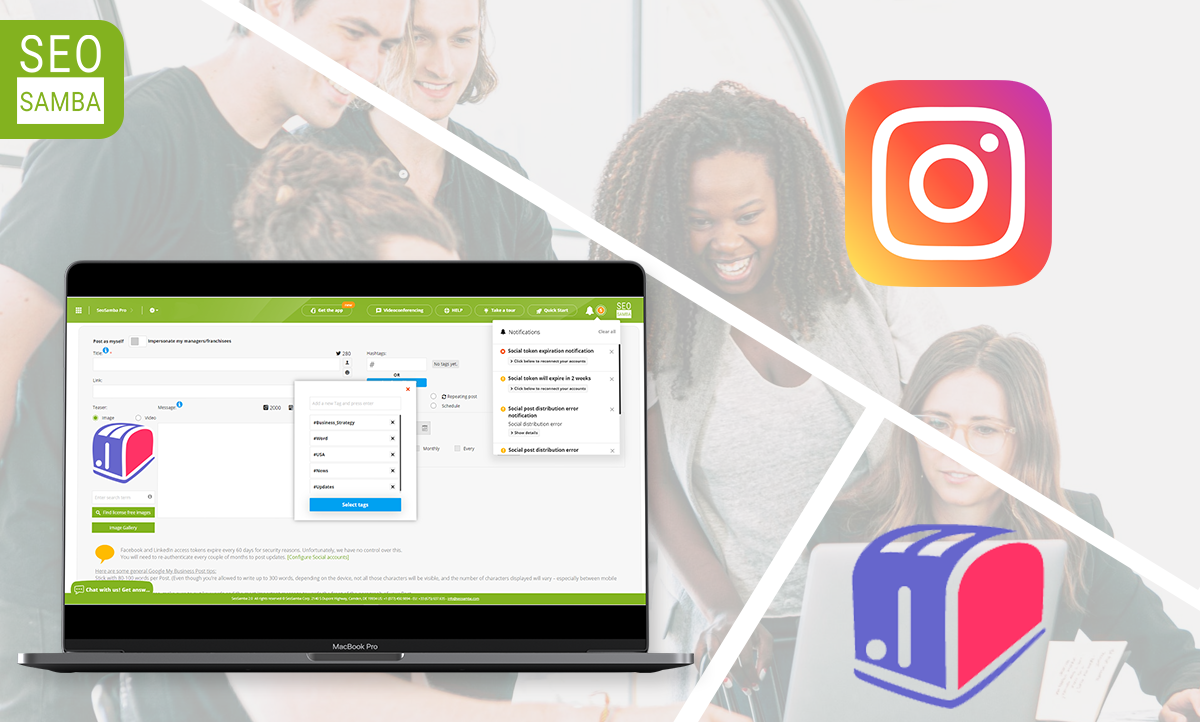 SeoSamba August 2021 Product Update
It's the moment we've all been waiting for! We're excited to announce that you can now post to your Instagram through your SeoSamba Marketing OS dashboard. We have also released the 3.4.0 version of SeoToaster CMS packed with our latest developments. Find out about it and more in SeoSamba August Product Update.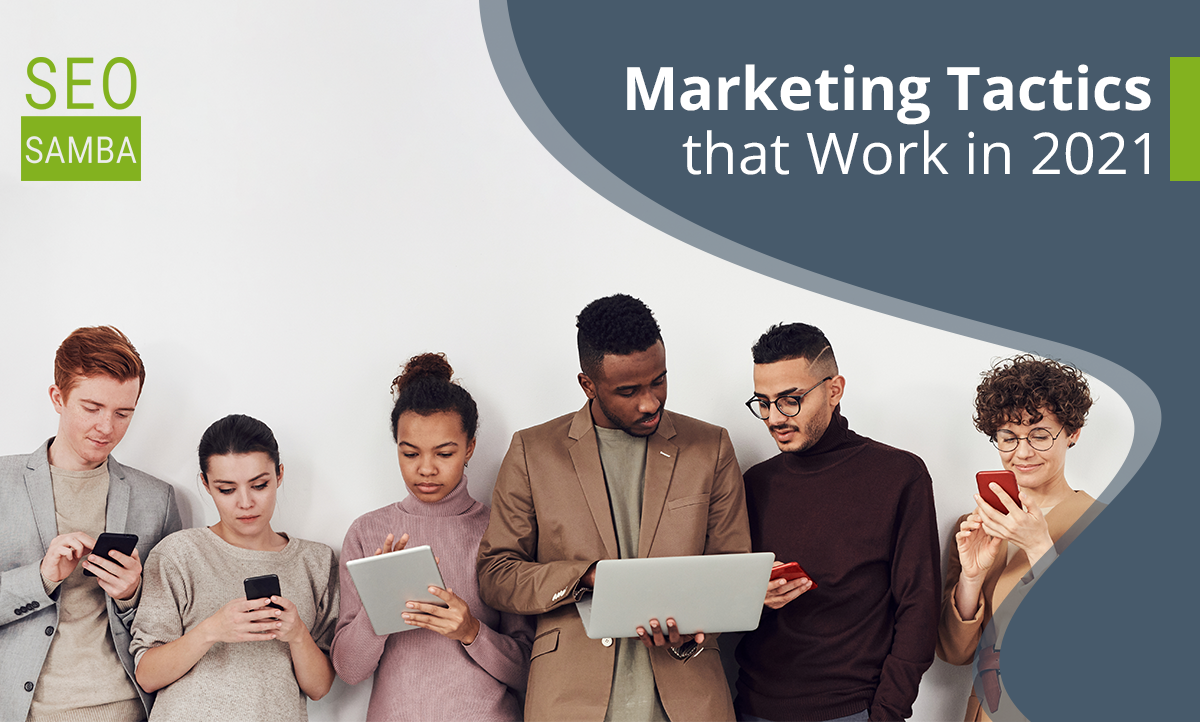 Marketing Tactics that Work in 2021
Online marketing has evolved into a complex, yet mandatory, the necessity for small businesses over the last decade. For most business owners, it isn't something they are willing or able to commit the time required to learning and executing a good marketing strategy. Many may not even know where to start, or which marketing tactics work and which ones do not.