How SeoToaster Guarantees Your Website Content Integrity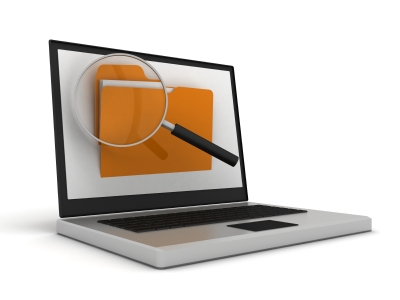 It sounds intimidating, but its meaning is actually quite simple. Search engines love solid websites with no broken elements or links, website visitors love valid links and pictures, and website owners love to make very inbound link counts toward their search engine rankings. Other content management systems let you deal with the mess, at best-addressing things very partially. On the other hand, SeoToaster keeps it all neat and tidy thereby making website visitors, search engines and you happy.
SeoToaster maintains an integrity of websites throughout their life cycle. You probably already know that SeoToaster builds 301 re-directions automatically anytime a URL is changed, but there's more than meet the eyes to SeoToaster . Find out below how we make sure that your website puts its best foot forward now and in the future.
100% On-site Website Content Integrity:
No broken image: When deleting an image, we let you know which page is using it, so that you can remove it beforehand.
No internal broken link: When deleting pages, SeoToaster also automatically removes all links throughout going to that page.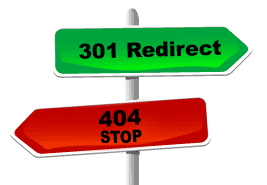 100% Off-site Website Content Integrity:
No Inbound broken link: When other websites link to your website, sometimes webmasters make mistakes and misspell URLs or link to noncanonical versions of your web-pages. It is a problem as you might be loosing valuable visitors but also precious inbound 'link juice' from other domains.

SeoToaster features built-in system's 301 redirections for the most common errors found when people link to the most important page of your website; the homepage. For instance, if your domain name is www.example.com, then www.example.com/ ; www.example.com/index.html ; and www.example.com. will all point to your domain by default.
SeoToaster also adds canonical URL to tags for pages served on any other URL than the URL we have in the site-map for that page: As result, users will be served the content they expect, and be re-integrated within the site's regular URL structure with the next click. Meanwhile these duplicate pages won't be indexed by search engines, and instead their PageRank/anchor-text will flow to the canonical version of that URL. Better for the user, and better for the search engine.
Finally, when you subscribe to SeoSamba, we automatically detect that webmasters have created inbound links pointing to invalid URLs on your website, and offer options to fix that situation automatically for you.
No outbound broken link: When you link to external resources and that the destination page returns a 404 page not found error, SeoToaster attracts your attention to this situation and ask you to remedy it by either removing the link or linking to a valid working destination.