Website Analytics With Your Free SeoSamba Account
With your free SeoSamba account, you can get real time traffic data and reports at one glance within your online marketing platform.
Aggregate metrics for all your websites in one glance, see all stats that matter, and customize your dashboard for full-featured ecommerce & social data reports.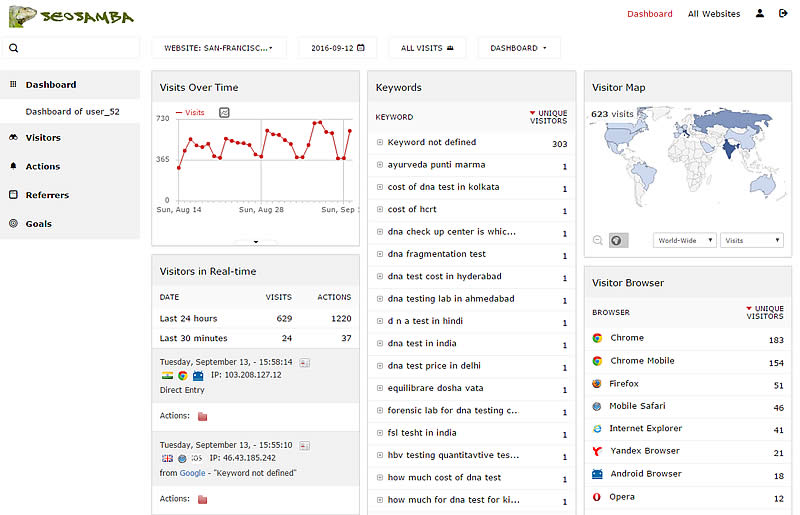 Get All Your Ecommerce Stats In One Place
SeoToaster Ecommerce is a powerful free ecommerce website builder that lets you track and manage all your sales from a convenient single dashboard.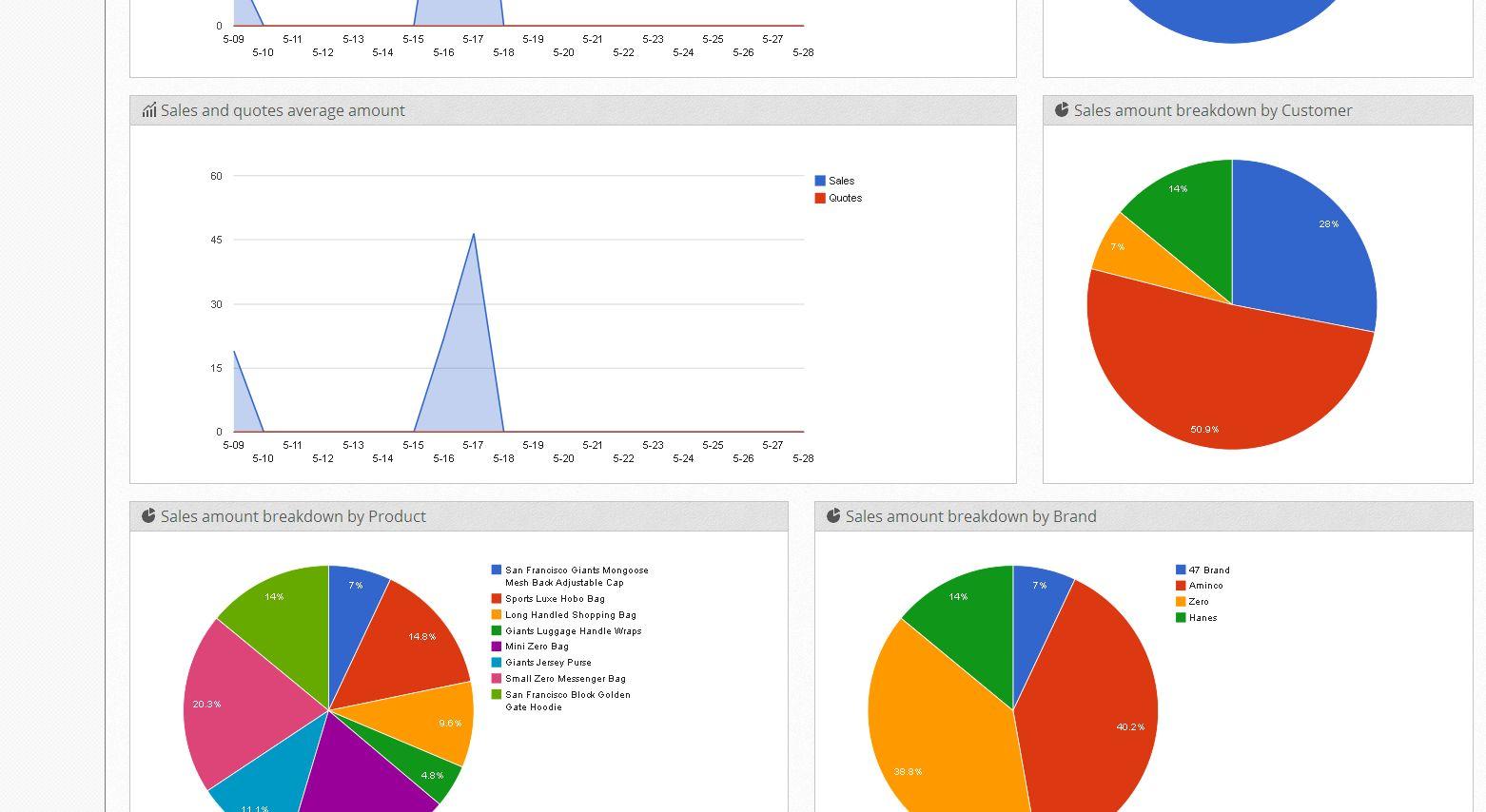 Need More Analytic Power? Get Your Premium Marketing Account
Stop wasting time, juggling between buggy analytics tools and passwords: SeoSamba allows you to view critical stats (visitors & pageviews) for all your websites at one glance.

SeoSamba integrates only the best analytics tools (Google Analytics, Piwiks) for accurate real-time reporting so you can focus on web properties that really require immediate attention.

Get traffic reporting for all your websites: when you detect a sudden drop in visits or a spectacular increase in pageviews, then access to full-fledged reporting with a single click.
All of this is available to you with a premium marketing account, get yours now!